Our golf classes are a great way for kids to learn golf in a fun and safe environment. We offer after school classes and programs in the summer  to help them learn to be golfers.
Class will be putting, chipping, pitching, sand shots, and full swing. We will practice, learn, and discover the ABC's of athleticism – agility, balance, and coordination. We will also spend a bit of time on rule, etiquette and playing golf. 
Summer Golf Camps and Classes
During the summer, we will have golf camps for kids 6-12 years old. Each camp will be Monday through Wednesday from 8:30-11:30 am. The dates are June 6-8, June 13-15, and June 20-22. Sign up will begin on May 1. Cost is $165 for three days of camp.
We are offering several fun programs this summer at the golf academy.
In June we will have golf camps for kids 5-12 years old. The goal is to introduce kids to golf and to help kids improve who have just gotten started.
Camps are three mornings from 8:30-11:30am. The dates are
Session 1 -June 6-8
Session 2 – June 13-15
Session 3 – June 20-22.
We have four stations each day – full swing, chipping, putting, and fitness. We have a break in the middle and on Wednesday we finish things off with pizza on Wednesday.The cost is $165 per child per session. Class size is limited.
Sign up for Session 1
Sign up for Session 2
Sign up for Session 3
Operation36 Golf
We have started using a system called Operation36 Golf for kids golf classes. Operation 36 Golf combines instruction with playing golf on the golf course. Kids learn in the instructional classes and then start playing on the golf course starting at 25 yards from the hole. The goal is to shoot 36 from 25 yards. Once that is achieved, the golfer moves to 50 yards with 36 as a goal. After 50 yards comes 100 yards, then 150 yards, 200 yards, and then the forward tees. The expectation is that the progression will take some time and strength and skills increase.
During the summer we will offer Operation 36 beginning on June 6. Instructional classes will meet on June 6, 13, 20, 27, July 5, and July 11 and on course days will be June 8 and 22, July 6 and July 13.
7-11 yr olds -4:15-5:15. 12-16 yr olds – 5:30-6:30. On course – 4:30-6:30.
Sign up for Operation 36 Golf Class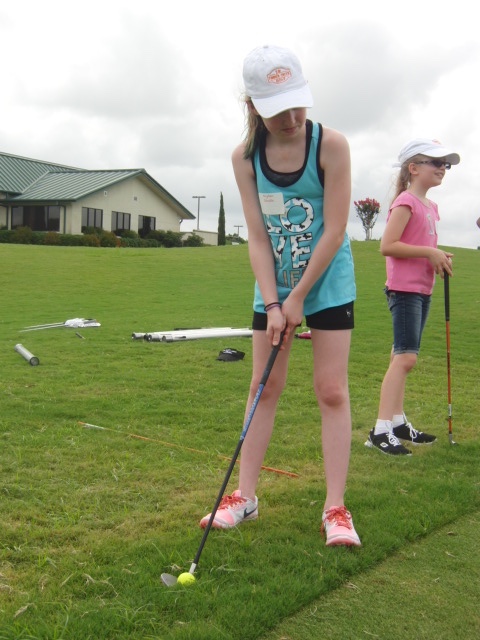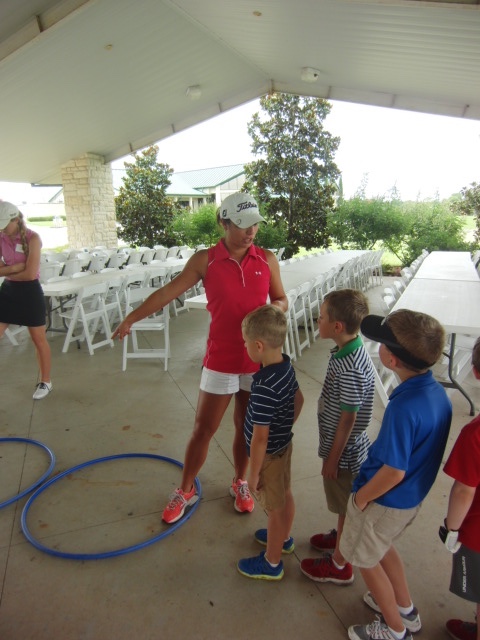 About
 

the

 

Course

Carved out in the heavy woods of Friendswood, TX, Timber Creek Golf Club will give you a sensation unlike anywhere else. Our 27-hole golf facility, located on the southern outskirts of Houston, features lush fairways lined with tall oaks and pines. Visit us today!
4554 FM 2351
Friendswood, TX 77546