Our golf classes are a great way for kids to learn golf in a fun and safe environment. We offer after school classes and programs in the summer  to help them learn to be golfers.
Class will be putting, chipping, pitching, sand shots, and full swing. We will practice, learn, and discover the ABC's of athleticism – agility, balance, and coordination. We will also spend a bit of time on rule, etiquette and playing golf. 
It is time to start kids golf classes for 2023. The Winter Session is set to begin on January 30 and will run for six weeks. For this Winter session, we are not planning to have on course sessions. We will start the golf course play days in late March (because of daylight savings time). For 2023, we plan to have more fitness activities during class. After Spring Break, we are planning another session of classes. The plan is for these classes to begin on March 20, 2023. Golfers are athletes and we will be teaching some activities that will enhance athleticism. 
Kids need to have clubs. If you do not have clubs, let us know and we will try and help.

Athletic clothing is best. Golf shoes are fine but not necessary. Flip flops and crocs are not good. We do not require collared shirts.

We have water for the kids. It is ok to bring a drink and/or a snack. We encourage healthy options without a lot of sugar

We will try to have class even if the weather is not perfect. However, if the weather is not good, we will cancel. Beacuse of scheduling, we will offer refunds for canceled classes.
Here are the sign up links. Please feel for to share this information.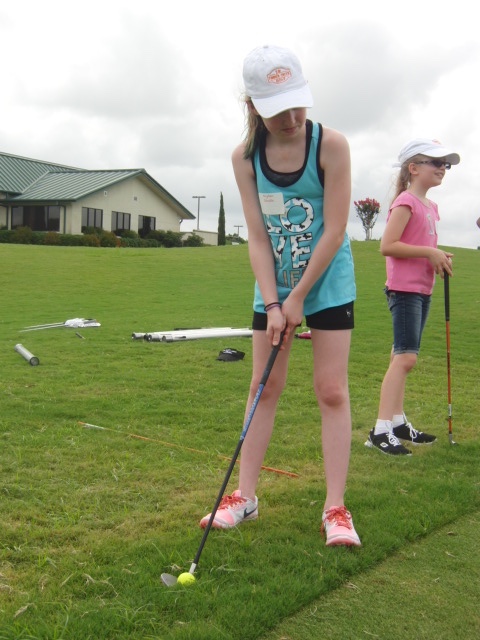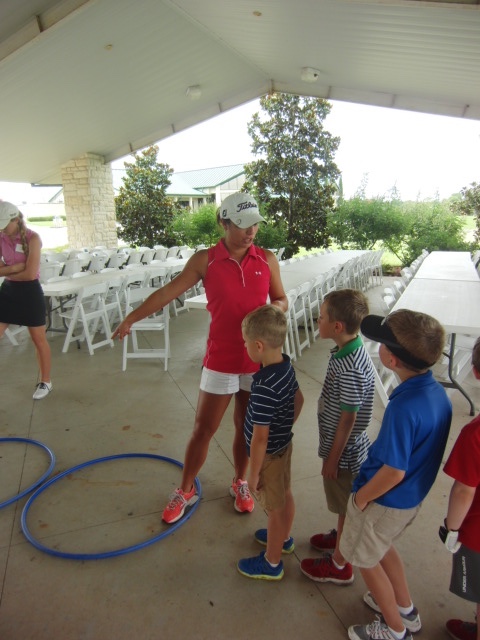 About
 

the

 

Course

Carved out in the heavy woods of Friendswood, TX, Timber Creek Golf Club will give you a sensation unlike anywhere else. Our 27-hole golf facility, located on the southern outskirts of Houston, features lush fairways lined with tall oaks and pines. Visit us today!
4554 FM 2351
Friendswood, TX 77546