Our golf classes are a great way for kids to learn golf in a fun and safe environment. We offer after school classes and programs in the summer  to help them learn to be golfers.
Class will be putting, chipping, pitching, sand shots, and full swing. We will practice, learn, and discover the ABC's of athleticism – agility, balance, and coordination. We will also spend a bit of time on rule, etiquette and playing golf. 
We are kicking off our 2022 Fall kids golf programs for the remainder of this year.
Session 2 
 7-11 year olds – October 24, November 1, 7, 14, 28 (Mondays)

4:15 to 5:15

12-16 year olds October 25, November 2, 8, 15, 29 (Tuesdays)

4:15 to 5:15

Golf course dates are October 26, November 9, 30. 

4:15 to 6:00
Daylight savings time ends on November 6 so the classes will meet on Mondays and Tuesdays to try and have class before it gets dark.
Cost for Session 2 is $225. Billing will be $125 at sign up and $100  billed November 10. You will receive an invoice. 
For now, we are only signing up for Session 1. Session 2 will open October 1.
Instruction will cover:
Fundamentals – grip, aim, set up, posture, alignment
Full swing – backswing, turn, shift, downswing, follow through, finish
Chipping,  putting, and sand play 
General rules and etiquette
How to practice to improve
Fitness and athleticism as it relates to golf
Kids will need their own golf clubs for these classes because they are playing on the golf course. If you do not have clubs and need help, please contact me (davidpilsner@me.com).
The classes will be coached by Tom Tacl, David Dzierski and David Pilsner.
Class size is limited.
Sign up for Session 2 – 7-11 years old
Sign up for Session 2 – 12-16 years old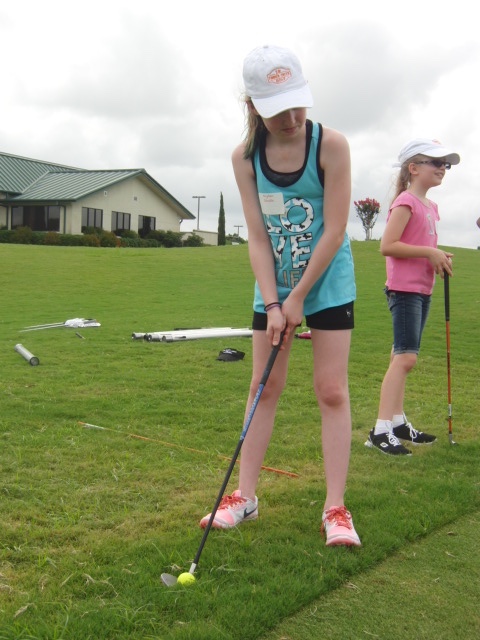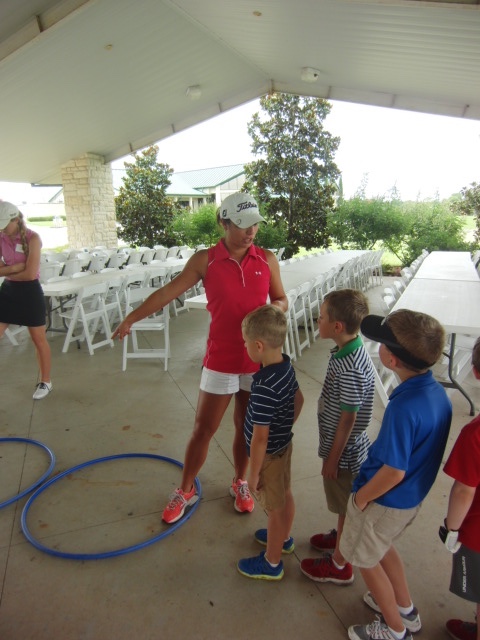 About
 

the

 

Course

Carved out in the heavy woods of Friendswood, TX, Timber Creek Golf Club will give you a sensation unlike anywhere else. Our 27-hole golf facility, located on the southern outskirts of Houston, features lush fairways lined with tall oaks and pines. Visit us today!
4554 FM 2351
Friendswood, TX 77546