Summer Golf Camp 2023 (5-12 yrs old)
Camps are full. If you want to sign up for the waiting list. please fill out this form.
June 5-7
June 12-14
June 19-21
Camp is 8:30-11:30 each day. 
This is an introductory camp for elementary age children.
Each week we will cover the fundamentals of the game of golf. We will practice and learn how to play golf. Putting, chipping, pitching, full iron shots, and tee shots will be learned. We also cover rules and etiquette to help your children get ready to play. During the camps, we will do drills and play games that will help your kids develop the coordination and skills to be an athlete and golfer. Snacks and drinks are provided each day. These camps are for kids from 5-12 years old. Cost is $175 for three days and class size is limited.
SIGN UP FOR WEEK 1 SESSION. June 5-7.
SIGN UP FOR WEEK 2 SESSION. June 12-14
SIGN UP FOR WEEK 3 SESSION. June 19-21.
Golf Camp for 12-16 year olds
June 26-28
Camp is 8:30-11:30 am.
This is a camp for 12-16 year olds. This camp is for kids with no experience or with some but not extensive experience. We will cover basics like grip, aim, posture, ball position, and the concepts of a good golf swing. We will practice a variety of shots including driver shots, iron shots, pitching, chipping, sand shots, and putting. Also, we will discuss course management, how to practice, rules, and etiquette. This camp is for kids who are in intermediate school, middle school, and high school.
Cost is $175 and class size is limited.
SIGN UP FOR CAMP FOR 12-16 YEAR OLDS. June 26-28.
Kids need to have clubs. If you do not have clubs, let us know and we will try and help.

Athletic clothing is best. Golf shoes are fine but not necessary. Flip flops and crocs are not good. We do not require collared shirts.

We have water for the kids. It is ok to bring a drink and/or a snack. We encourage healthy options without a lot of sugar

We will try to have class even if the weather is not perfect. However, if the weather is not good, we will cancel. Beacuse of scheduling, we will offer refunds for canceled classes.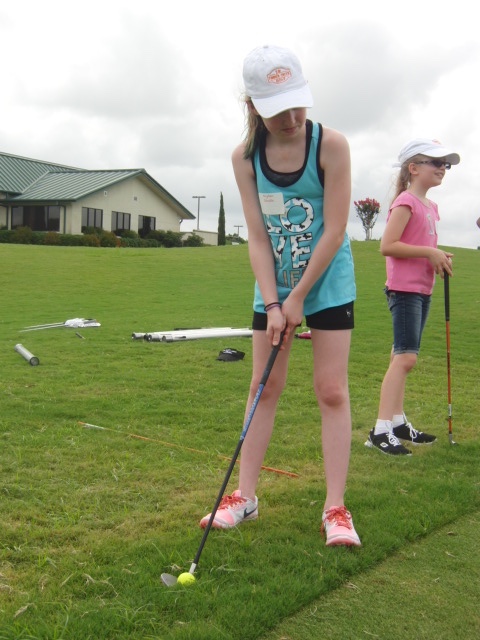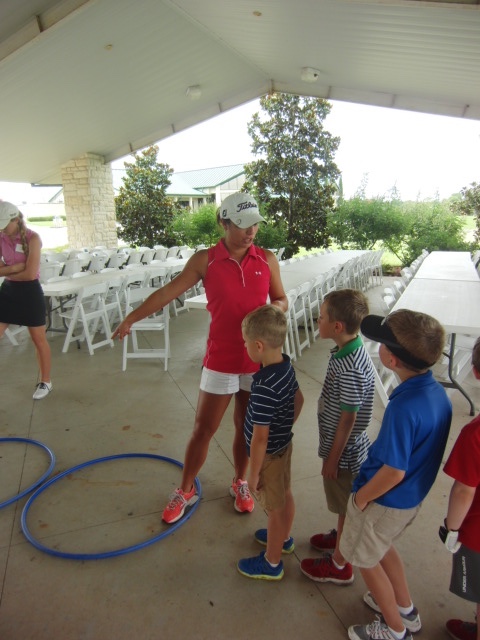 About
 

the

 

Course

Carved out in the heavy woods of Friendswood, TX, Timber Creek Golf Club will give you a sensation unlike anywhere else. Our 27-hole golf facility, located on the southern outskirts of Houston, features lush fairways lined with tall oaks and pines. Visit us today!
4554 FM 2351
Friendswood, TX 77546