KIDS CLASSES
The Fall classes are full. Click here to sign up on the wait list.
We have finalized our schedule for kids golf classes for the fall. Our goals continue to be to have fun, learn to be a golfer, and be an athlete. Classes will kick off on September 18.
Schedule (Session 1)
September 18, October 2, 9,16, 23 – Practice sessions
September 20, October 4 & 18 – Golf course sessions
7-11 years old (1st through 5th grade) – 4:15-5:15pm
12-15 years old (6th through 9th grade) – 5:30-6-30pm
Golf course sessions include both groups – 4:00-6:00pm
The cost for 5 practice session and 3 golf course sessions is $225.
To sign up for the 7-11 yr old class, CLICK HERE.
To sign up for the 12-15 yr old class, CLICK HERE.
Kids need to have clubs. If you do not have clubs, let us know and we will try and help.

Athletic clothing is best. Golf shoes are fine but not necessary. Flip flops and crocs are not good. We do not require collared shirts.

We have water for the kids. It is ok to bring a drink and/or a snack. We encourage healthy options without a lot of sugar

We will try to have class even if the weather is not perfect. However, if the weather is not good, we will cancel. Beacuse of scheduling, we will offer refunds for canceled classes.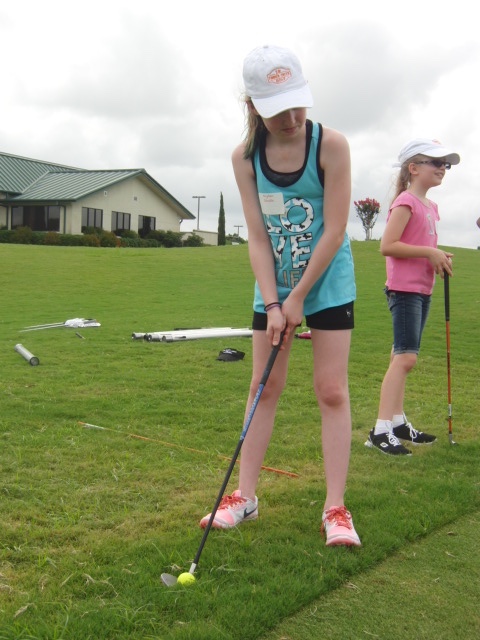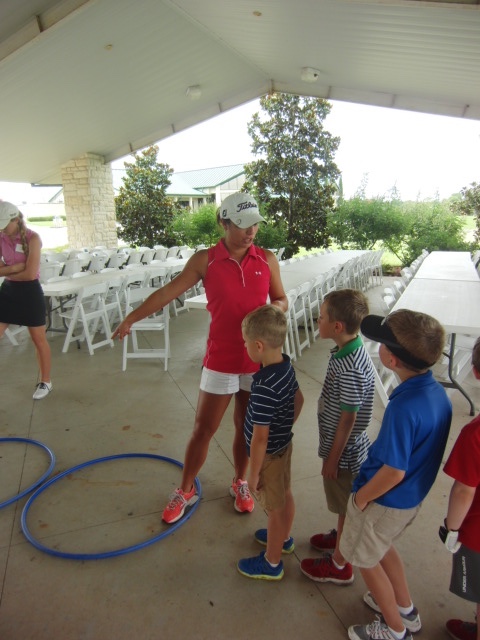 About
 

the

 

Course

Carved out in the heavy woods of Friendswood, TX, Timber Creek Golf Club will give you a sensation unlike anywhere else. Our 27-hole golf facility, located on the southern outskirts of Houston, features lush fairways lined with tall oaks and pines. Visit us today!
4554 FM 2351
Friendswood, TX 77546